Garage Door Repair Cedar Park, TX
At Infinity Garage Door, we understand the importance of a fully functional garage door in Cedar Park, TX. Our team of skilled professionals is dedicated to delivering reliable repair services, ensuring your garage door operates smoothly and securely. From fixing noisy doors to replacing worn-out springs, we tackle all kinds of issues with efficiency and attention to detail. We believe in prompt, quality service, so you can get back to your daily routine without hassle. If your garage door needs professional attention, don't let the problem escalate.
Need a quick, trustworthy garage door repair in Cedar Park? Contact Infinity Garage Door now to schedule an appointment or call us for urgent repairs!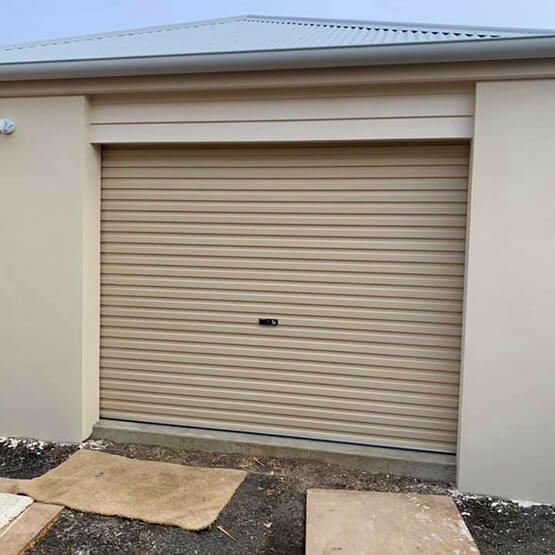 Our Garage Door Services in Cedar Park, Texas
Infinity Garage Door is dedicated to offering a wide range of top-quality garage door services in Cedar Park, Texas. We're here to ensure your garage door functions perfectly and looks great. Our main services include:
Installation: Expert and precise installation of new garage doors.
Repair: Quick fixes for common issues like broken springs, cables, or openers
Maintenance: Regular checks and tune-ups to keep your garage door in prime condition.
Opener Repair & Replacement: Solutions for malfunctioning or outdated garage door openers.
Spring Replacement: Safe and reliable replacement of worn or broken springs.
Each service is carried out by our experienced technicians, focusing on safety, efficiency, and reliability.
Get in touch with us today to find out how we can help you with your garage door needs!
Expert Garage Door Installation
Installing a new garage door is a fantastic way to upgrade your home's look and security. Whether you're going for a modern, sleek design or a more traditional style, we have a variety of options to suit your taste. Our team of skilled professionals ensures that your new garage door is installed with precision and care.
We focus on quality workmanship, ensuring that your door not only looks great but functions smoothly and safely for years to come. We understand that each home is unique, so we work closely with you to choose the right door that fits your home's style and your personal needs.
Ready to enhance your home with a new garage door? Reach out today for a seamless and professional installation experience!
Reliable Garage Door Spring Repair
Garage door springs are crucial for the smooth and safe operation of your garage door. Over time, these springs can wear out or break, making your door difficult or even dangerous to operate. Our team of experienced technicians specializes in quickly and safely repairing garage door springs. We ensure that your door is back to working like new, minimizing any inconvenience or safety risks. Regular maintenance and prompt repairs can significantly extend the life of your garage door, providing peace of mind and security for your home. Trust us to handle your garage door spring issues with expertise and efficiency.
Got a broken spring? Contact us now for prompt, expert repair service!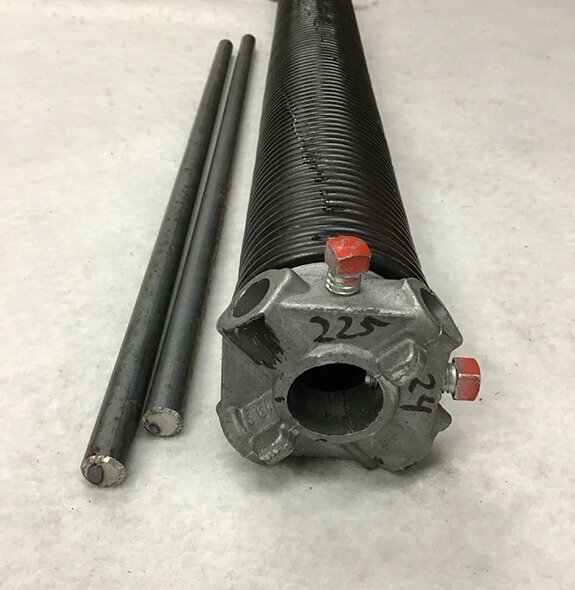 Professional Garage Door Opener Repair in Cedar Park
If your garage door opener is acting up, making strange noises, or just won't work, it's time to call in the experts. Garage door openers are vital to the convenience and security of your home, so any issues need to be fixed promptly and effectively. Our skilled technicians in Cedar Park are well-equipped to diagnose and repair a wide range of garage door opener problems.
Whether it's a mechanical issue, an electrical fault, or it just needs some fine-tuning, we have the know-how to get your door running smoothly again. We focus on delivering a hassle-free, efficient service so that you can get back to your daily routine without worry.
Facing trouble with your garage door opener? Reach out to us for quick, reliable repair services!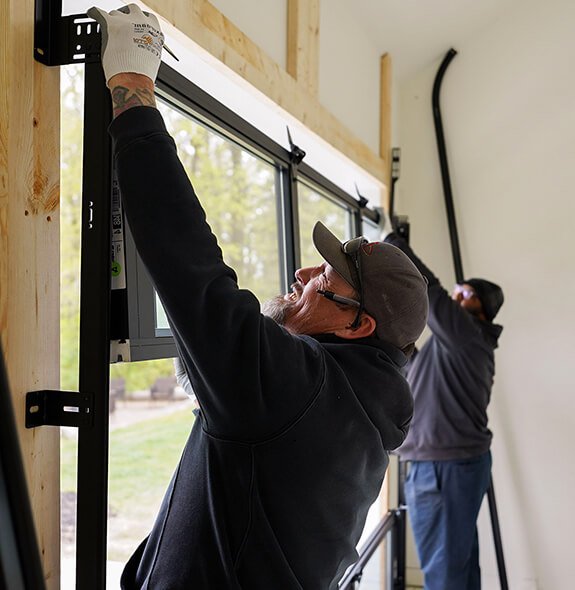 Cedar Park's Go-To for Garage Door Maintenance
Maintaining your garage door is just like taking care of your vehicle – it requires regular check-ups to ensure longevity and optimal performance. In Cedar Park, many homeowners are realizing the importance of routine garage door maintenance. Not only does it keep your door operating smoothly, but it also prevents costly repairs in the future.
Think of it as a small investment for peace of mind, ensuring your door remains safe, efficient, and free from unexpected breakdowns. Plus, with regular maintenance, you can extend the lifespan of your garage door system.
Is your garage door overdue for a check-up? Book your maintenance appointment today and ensure a smoothly functioning door for years to come!
Need "Garage Door Repair Near Me" in Cedar Park? Infinity Garage Door is Here!
Nestled in the heart of Texas, Cedar Park is a vibrant city boasting beautiful parks, thriving neighborhoods, and a close-knit community. It's a place where homes need to be as robust and welcoming as the city itself. That's where Infinity Garage Door steps in. Serving the zip codes of 78613, 78630, and 78726, we provide top-notch garage door repair services, ensuring that every Cedar Park resident has access to reliable, efficient, and quick repair solutions. Trust us to keep your garage door in prime condition!
What areas does Infinity Garage Door serve in and around Cedar Park?
Infinity Garage Door proudly serves customers throughout Cedar Park, TX, including the key zip codes 78613, 78630, and 78726. Our services extend to surrounding neighborhoods, offering reliable and efficient garage door repairs and maintenance.
How long has Infinity Garage Door been providing services in Cedar Park?
Infinity Garage Door has been offering expert garage door repair, installation, and maintenance services in Cedar Park for several years. We pride ourselves on our local knowledge, expertise, and commitment to the community.
What are the most common signs that my garage door needs repairs?
Common signs include unusual noises during operation, the door not opening or closing smoothly, or visible wear and tear on springs and cables. If your door is off its tracks or fails to respond to controls, it's time to seek professional help.
How often should I have my garage door serviced for maintenance?
We recommend having your garage door professionally serviced at least once a year. Regular maintenance can prevent major repairs, extend the life of your door, and ensure it operates safely and efficiently.
Can a faulty garage door affect home security?
Absolutely! A malfunctioning or broken garage door can compromise your home's security, making it easier for intruders to gain access. It's important to address any issues promptly to maintain the safety and security of your home and family.