Expert Garage Door Repair in Manor, TX
When your garage door is on the fritz in Manor, TX, you deserve swift, reliable service. That's where we excel. Our team of seasoned technicians provides top-tier repair services for all types of garage doors, ensuring functionality and safety are restored to your home. From spring replacements to cable repairs, we handle it all with precision and care. Don't let a faulty garage door disrupt your day. Take action now—reach out for unrivaled expertise and prompt, professional service.
Call Infinity Garage Door today to schedule your repair and reclaim the convenience and security of your garage!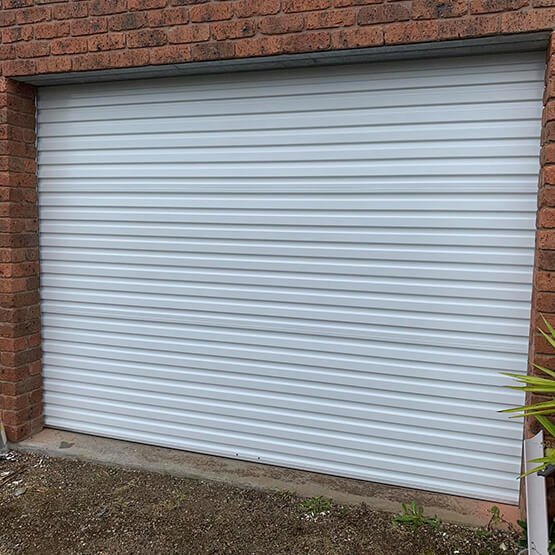 Unbeatable Garage Door Services in Manor, Texas
In Manor, TX, homeowners trust us for a range of affordable, reliable garage door services. Our offerings include:
Installation: Seamless integration of new garage doors to enhance your home's look and security.
Repair: Quick fixes for common issues such as broken springs, off-track doors, and malfunctioning openers.
Maintenance: Regular check-ups to ensure your garage door's longevity and smooth operation.
Replacement: Upgrading old or damaged doors with modern, durable options.
Customization: personalizing garage doors to match your unique style and home aesthetics.
Every service is executed with care and precision, aimed at delivering lasting results. Ready for a garage door upgrade or in need of a quick repair?
Contact us now to get the best garage door solutions in Manor!
Smooth Garage Door Installation in Manor
Upgrade your home with a new garage door installation that combines style with security. Our hassle-free installation process ensures your home's look is elevated without disrupting your routine. Tailored to fit your budget and design preference, we promise a seamless experience. For an effortless home enhancement, book your installation today!
Essential Maintenance & Lubrication Services
Keep your garage door in top shape with our essential maintenance and lubrication services. Regular upkeep prevents unexpected breakdowns and ensures smooth operation. It's an easy, cost-effective way to extend your garage door's life.
Schedule your maintenance check to ensure lasting performance!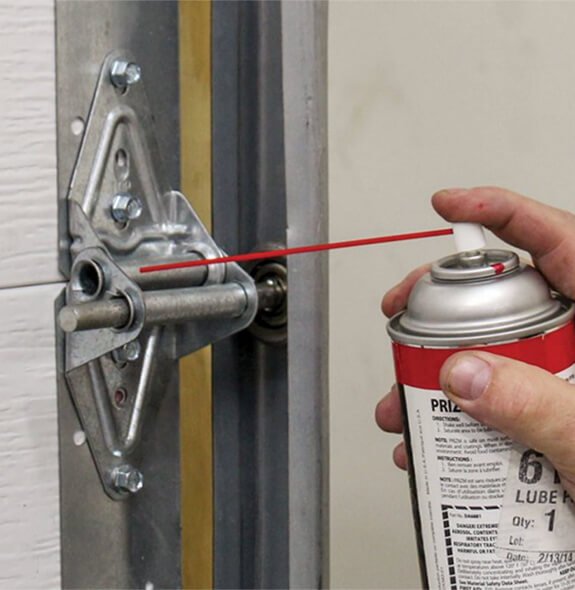 Residential Garage Door Excellence in Manor, TX
Transform your house into a standout home with our residential garage door installations. Offering a variety of styles and materials, we make sure your new door complements your home and meets your needs. Enjoy a blend of beauty, durability, and security with our expert service.
Contact us now to enhance your home's curb appeal!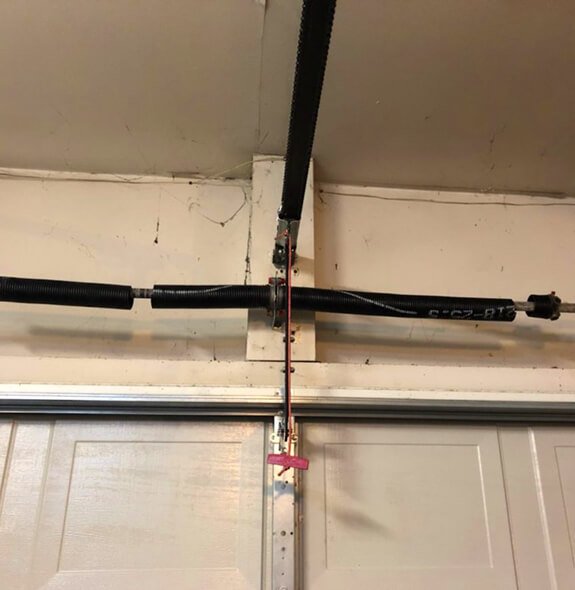 Quick Fix for Broken Springs in Manor
A broken spring can bring your daily routine to a halt. We're here to get your garage door back on track quickly and efficiently, with a focus on safety and quality. Our broken spring replacement service is straightforward and cost-effective, ensuring you don't have to worry about a thing.
Reach out now for a quick repair!
Your Go-To Garage Door Repair in Manor, TX
Nestled in the heart of Texas, Manor is known for its warm community and charming landscapes. In this idyllic setting, Infinity Garage Door stands out as the trusted local expert for all your garage door needs. Whether you're near the zip codes 78653 or 78651, swift and dependable service is just a phone call away.
For reliable 'garage door repair near me' in Manor, TX, choose Infinity Garage Door — your satisfaction is our priority!
What areas do you serve around Manor, TX?
Infinity Garage Door serves the entire Manor region, ensuring timely and efficient repair services to all residents within the area.
How quickly can I expect service after contacting Infinity Garage Door?
We strive to respond to service calls promptly, typically offering same-day or next-day service to address your garage door needs without delay.
How often should a garage door be serviced?
It's recommended to have your garage door serviced by a professional at least once a year to ensure it operates smoothly and safely.
Can I repair my garage door myself?
While some minor fixes can be DIY projects, most repairs should be handled by a professional to avoid safety risks and ensure the repair is done correctly.
What are the signs that my garage door may need repairs?
Signs include unusual noises, slow or uneven movement, difficulty opening or closing, and visible wear and tear on springs or cables.