Swift & Reliable Garage Door Repair Lago Vista, TX
In Lago Vista, TX, your search for dependable garage door repair ends with us. Whether it's a broken spring, a faulty opener, or a door off its tracks, our skilled technicians handle it all swiftly and efficiently. Our commitment to excellence ensures that every repair is thorough and durable, restoring the seamless operation of your garage door. For unmatched service and peace of mind, don't wait. Call us now or schedule an appointment to get your garage door back in perfect shape!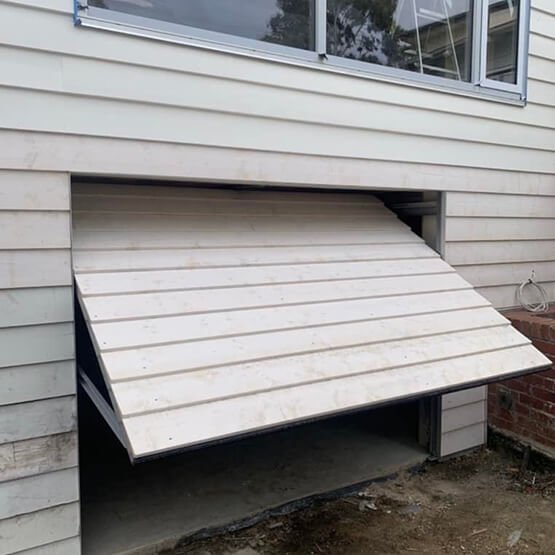 Garage Door Services in Lago Vista, Texas
Your Lago Vista home deserves the finest in garage door services, and that's exactly what we provide. Our offerings include:
Installation & Replacement: Expert fitting of new garage doors that complement your home's aesthetics.
Repair Services: Addressing common issues like broken springs, worn-out openers, and misaligned tracks.
Maintenance: Regular tune-ups to ensure your garage door operates smoothly year-round.
Safety Inspections: Comprehensive checks to ensure all safety features are functioning properly.
Custom Solutions: Tailored services that fit your unique garage door needs.
Don't let a faulty garage door disrupt your day. Reach out for a free consultation or book your service today and experience the difference with our top-tier garage door solutions.
Effortless Garage Door Installation in Lago Vista
A new garage door can spruce up your home's look and feel. Our hassle-free installation services make sure your new door isn't just attractive but safe and functional too. We work quickly and cleanly, ensuring minimal disruption to your daily routine. Ready for a fresh start with a new door? Contact us today to arrange your installation!
Seamless Garage Door Replacement
At Infinity Garage Door, we understand that a reliable garage door is key to your home's security and curb appeal. Our seamless replacement services ensure that your new garage door not only looks great but also provides the safety and efficiency you need. Our team makes the process easy from selection to installation. Get in touch to discover the perfect garage door for your home!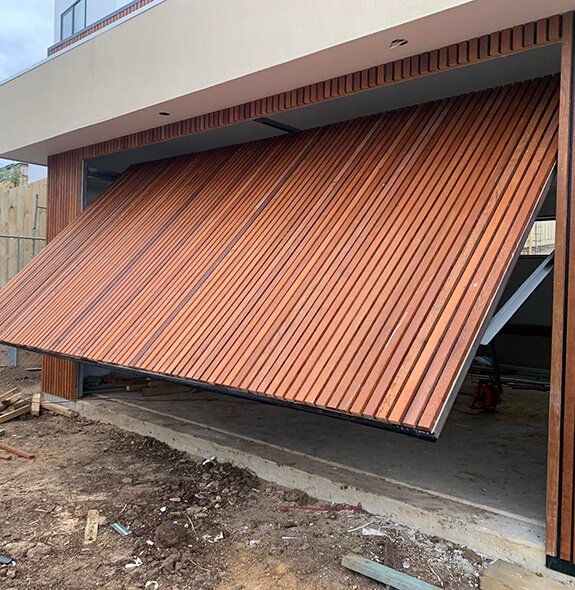 Dependable Garage Door Spring Repair in Lago Vista, Texas
A broken spring can bring your daily routine to a grinding halt. We specialize in repairing garage door springs quickly, restoring the balance and function of your door. With our expert service, your garage door will be back in action in no time. Don't let a broken spring slow you down — call for immediate repair and ensure your door is safe and operational!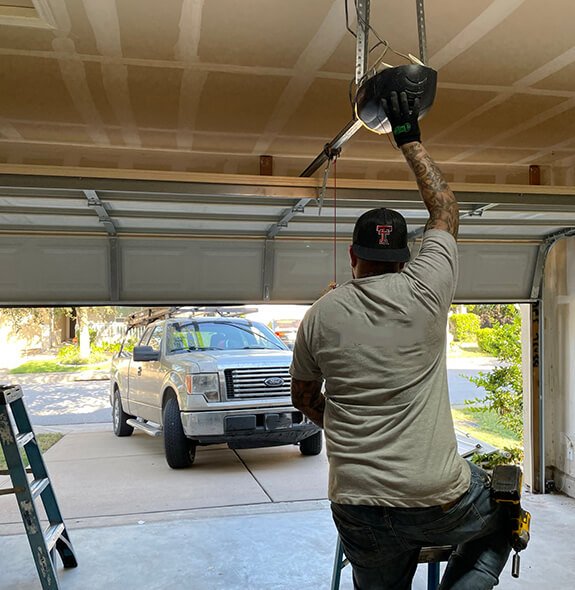 Reliable Garage Door Opener Repair
When your garage door opener fails, trust Infinity Garage Door to deliver swift and effective repair services. We diagnose and fix problems with precision, ensuring your garage door opener works like new. Don't struggle with a faulty opener; reach out now for expert repair services and enjoy the convenience your garage door should bring!
Your Trusted Infinity Garage Door Repair in Lago Vista, TX
Nestled on the shores of Lake Travis, Lago Vista is a picturesque city offering tranquility and scenic beauty. Serving this community, Infinity Garage Door provides reliable and swift garage door repair services near you. Whether you're facing a minor hiccup or need major repairs, we're here to help. Zip codes we cover in Lago Vista: 78645 and 78641. Ready for expert service? Call Infinity Garage Door today for immediate assistance!
How quickly can Infinity Garage Door respond to an emergency repair call?
Infinity Garage Door strives for rapid response times, especially in emergencies. We aim to assess and address your repair needs as swiftly as possible.
Does Infinity Garage Door offer warranties on their repair services?
Yes, we provide warranties on both parts and labor to ensure your peace of mind when it comes to garage door repairs.
How often should a garage door be serviced?
It's recommended to service your garage door annually to ensure it operates smoothly and to prevent unexpected breakdowns.
Can a garage door be painted or refinished?
Absolutely! A garage door can be painted or refinished to match your home's exterior design and personal taste.
What are the signs that a garage door spring needs to be replaced?
Signs include a garage door that won't lift, makes unusual noises, or seems off-balance. Springs that appear stretched out or have gaps are also indicators.