Garage Door Repair Kyle, TX - Expert Solutions at Your Doorstep
Is your garage door stuck, making strange noises, or simply refusing to open? Worry not, because expert help is just a call away in Kyle, TX. At Infinity Garage Door, we understand the urgency and provide prompt, reliable repairs that restore your garage door to perfect working order. With a team of experienced technicians, we ensure every repair is thorough and durable, so you can have peace of mind. Don't let a faulty garage door disrupt your day. Reach out to us now and experience swift, professional service that makes your problem vanish!
Call today for immediate garage door repairs!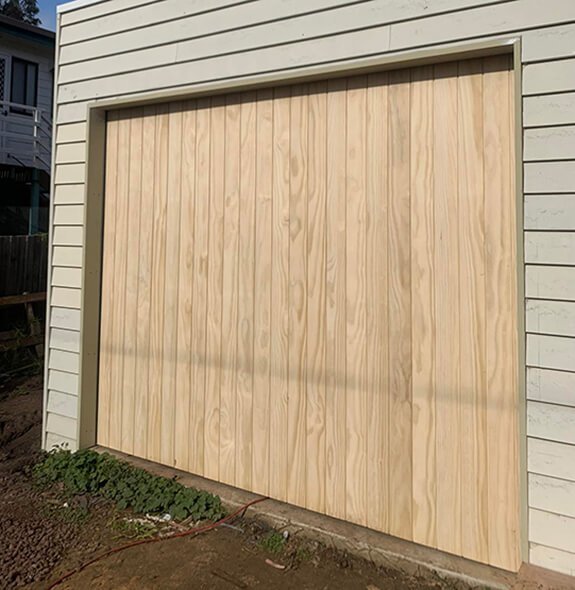 Dependable Garage Door Services in Kyle, Texas
When it comes to taking care of your garage door, you deserve a service that's as enduring as the name Infinity. Serving Kyle, Texas, our team offers a comprehensive range of garage door services:
Installation: Get your new garage door fitted perfectly with our professional installation services.
Repair: From springs to openers, we fix it all with precision and care.
Maintenance: Regular tune-ups can prevent unexpected breakdowns and extend your door's life.
Replacement: Upgrade your home with a variety of stylish and sturdy garage door options.
Emergency Services: We're here for you round the clock for any urgent garage door issues.
Each service is tailored to meet your specific needs with a focus on quality, safety, and customer satisfaction. Let's keep your garage door running smoothly!
satisfaction. Let's keep your garage door running smoothly!
Contact us today for exceptional garage door service!
Around-the-Clock Garage Door Repairs in Kyle, TX
No matter the hour, Infinity Garage Door is here to tackle your garage door emergencies in Kyle, Texas. Day or night, our skilled technicians are ready to provide fast, effective repairs without the wait. Rest easy knowing help is available 24/7, including holidays and weekends. We believe in quick responses, quality work, and customer convenience.
Call any time for immediate repair service!
Expert Opener Repair Services
Struggling with a garage door opener that just won't cooperate? Our skilled repair team is equipped to fix any issue, ensuring your garage door works smoothly and reliably. We're committed to providing quick, understandable, and effective solutions. No jargon, just great service.
Reach out now for hassle-free opener repair!
Reliable Garage Door Maintenance & Tune-Up in Kyle, TX
Keep your garage door operating like new with regular maintenance and tune-ups from Infinity Garage Door. We offer thorough checks and adjustments to prevent future problems and save you money in the long run. A little care today can prevent big issues tomorrow.
Schedule your maintenance check today and enjoy seamless garage door operation!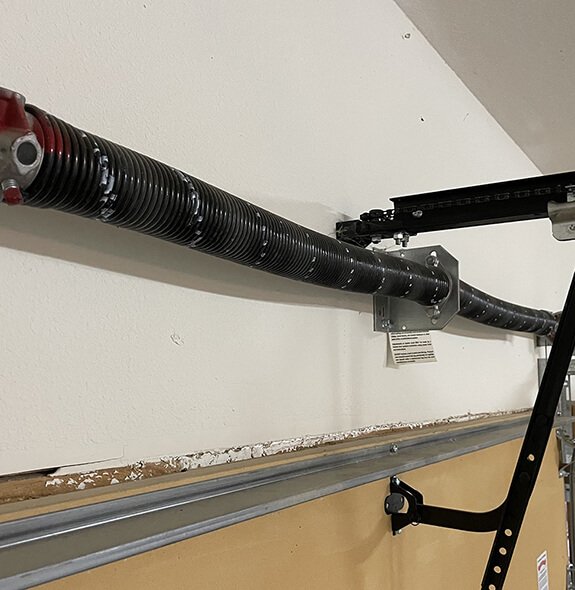 Swift Garage Door Spring Replacement
Broken springs can cause a big headache. If your garage door isn't opening right, chances are you might need a spring replacement. Our service is fast, safe, and ensures your door returns to full function with minimal downtime. We handle the tension so you don't have to.
Contact us for safe and quick spring replacement!
Your Trusted 'Garage Door Repair Near Me' in Kyle, TX
Nestled in the heart of Texas, Kyle is known for its charming character and friendly neighborhoods. Serving zip codes 78640 and 78666, Infinity Garage Door is your local expert for all things garage door repair. We ensure residents and businesses enjoy top-notch service and reliability. When you search for "garage door repair near me in Kyle, TX," know that Infinity Garage Door is synonymous with excellence and prompt service.
Contact Infinity Garage Door today – where quality meets convenience in Kyle, TX!
What makes Infinity Garage Door stand out in Kyle, TX?
Infinity Garage Door stands out for our commitment to prompt, reliable service and our deep understanding of the unique needs of Kyle residents. Our team is dedicated to ensuring every repair is a lasting one.
How quickly can I expect service from Infinity Garage Door after contacting you?
We pride ourselves on our rapid response time. Contact us, and we'll arrange to have a technician at your doorstep as soon as possible, often on the same day.
What should I do if my garage door won't open?
First, check to see if there's an obvious obstruction or if the opener is plugged in. If nothing seems amiss, it's best to contact a professional to avoid further damage or injury.
How often should my garage door be serviced?
It's recommended to have your garage door serviced at least once a year to ensure it's operating safely and efficiently.
Can I repair my garage door myself
While some minor adjustments might be within a homeowner's ability, most repairs, especially those involving springs or openers, should be handled by a professional due to safety concerns.