Garage Door Repair Elgin, TX - Trustworthy Service at Your Doorstep
In Elgin, TX, homeowners know that a well-functioning garage door is key to both security and convenience. Infinity Garage Door specializes in providing reliable repair services that address your needs swiftly and efficiently. Whether it's a broken spring, a malfunctioning opener, or a door off its tracks, our skilled technicians are equipped to handle it all, ensuring your door operates smoothly. Don't let garage door troubles keep you from your day—reach out to us for quick, expert repairs.
Call us now or schedule your appointment today to restore the safety and functionality of your garage door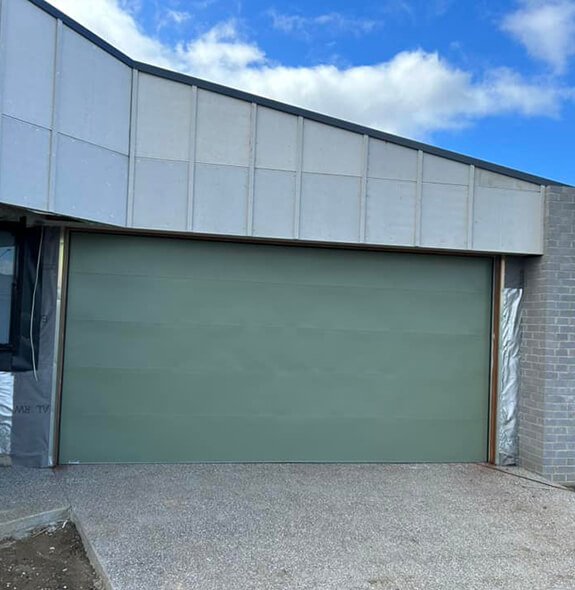 Dependable and Comprehensive Garage Door Services in Elgin, Texas
Elgin residents looking for comprehensive garage door services need not look further. Infinity Garage Door brings a suite of services to keep your garage door in top condition:
Spring Replacement: Quick and safe replacement of broken or worn springs.
Opener Repair: Diagnostics and repairs to make sure your garage door opener works seamlessly.
Cable Adjustments: Fixing or replacing cables to prevent accidents and ensure smooth operation.
Panel Repair and Replacement: Addressing aesthetic and functional damage to your door's panels.
Track and Roller Work: Ensuring your door glides smoothly with track repairs and roller replacements.
Regular Maintenance: Providing regular tune-ups to extend the life of your garage door.
Quality service is just a phone call away, ensuring your garage door functions perfectly with minimal downtime.
Contact us now for dependable garage door services and enjoy peace of mind with every use!
Expert Garage Door Installation in Elgin
Installing a new garage door is more than just a purchase; it's an upgrade to your home's security and curb appeal. Choose from a variety of styles and materials to fit your home's aesthetic and your budget. Our team ensures a smooth, hassle-free installation, leaving you with a sturdy and stylish garage door that stands the test of time.
Ready for an upgrade? Reach out today for your garage door installation and elevate your home's look and functionality!
Resolve Broken Garage Door Springs with Infinity Garage Door
A broken garage door spring can bring your daily routine to a sudden halt. At Infinity Garage Door, we understand the urgency and provide prompt, efficient service to replace broken springs safely and effectively. Don't let a snapped spring compromise your schedule or safety.
Encounter a spring snafu? Contact Infinity Garage Door immediately for swift and secure spring replacement services!
Swift Broken Roller Replacement in Elgin
When garage door rollers break, it's not just annoying, it can also be unsafe. Replacing them promptly keeps your door rolling smoothly and prevents further damage. Our team ensures a quick and effective replacement process, getting your garage door back in optimal condition with minimal disruption to your day.
Experiencing roller rumbles? Contact us now for quick, reliable roller replacement services!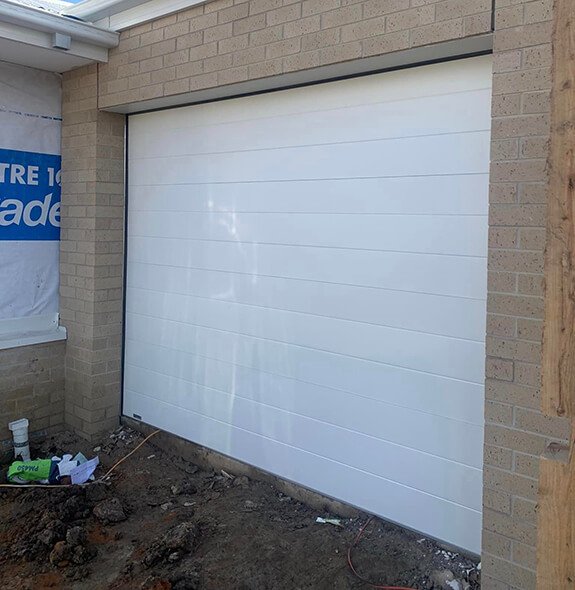 Hassle-Free Garage Door Panel Replacement
Dented or damaged garage door panels not only look unsightly but can also affect the overall function of your door. Our expert service provides a seamless panel replacement, matching your current door's style and color. We guarantee a polished look and restored integrity to your garage door with our professional touch.
Need a panel pick-me-up? Reach out for a quick, aesthetically pleasing panel replacement service!
Find Infinity Garage Door - Your Local Repair Experts in Elgin, TX
Elgin, TX, a city rich in history and community, deserves reliable services that uphold its charm. Infinity Garage Door is at the forefront, offering top-notch "garage door repair near me" solutions. For residents of 78621, we are just a call away, ensuring that your garage door issues are solved swiftly and efficiently, preserving the quaint beauty and security of your Elgin homes.
Need immediate garage door assistance? Infinity Garage Door is here to help in Elgin, TX. Contact us today!
What sets Infinity Garage Door apart from other repair services in Elgin?
Infinity Garage Door combines quality workmanship, prompt service, and local expertise to provide unparalleled garage door repair services in Elgin.
Does Infinity Garage Door offer emergency repair services?
Yes, we provide 24/7 emergency garage door repair services to ensure your safety and convenience at all hours.
How often should I have my garage door serviced?
It is recommended to have your garage door serviced at least once a year to ensure it operates smoothly and to prevent future problems.
Can I repair my garage door myself?
While some minor repairs may be a DIY project, significant repairs should be handled by a professional to ensure safety and proper functionality.
What are the signs that my garage door springs need to be replaced?
Indicators include a garage door that won't open, makes a lot of noise, or if you notice the springs are visibly worn or damaged.