Garage Door Repair Dallas, TX - Reliable Solutions for Your Home
Experience top-notch garage door repair in Dallas with Infinity Garage Door. Our dedicated team ensures smooth, efficient, and long-lasting fixes for all types of garage doors. We specialize in both residential and commercial repairs, providing timely and effective solutions to keep your garage doors in optimal condition. From minor adjustments to major repairs, our skilled technicians handle it all with precision and care.
📞 Don't let a faulty garage door disrupt your day. Call us or schedule an appointment for swift and reliable garage door repair Dallas!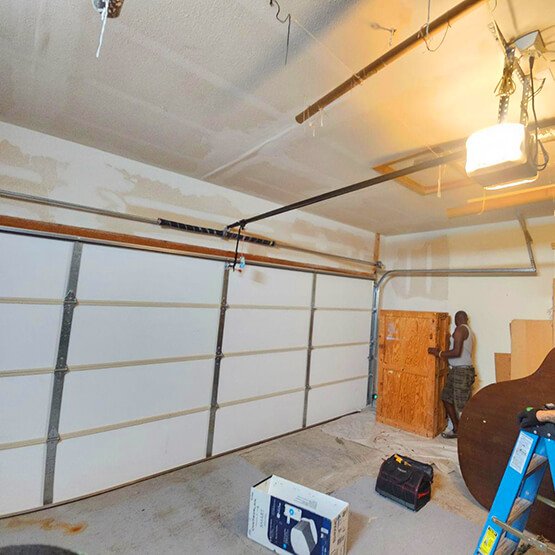 Professional and Efficient Garage Door Services in Dallas, Texas
In Dallas, Texas, finding reliable garage door services can be challenging. Our team offers a comprehensive range of services to meet all your garage door needs. We specialize in:
→ Installation: Expertly installing new garage doors.
→ Repair: Fixing common and complex issues.
→ Maintenance: Regular checks to ensure smooth operation.
→ Replacement: Upgrading your old garage doors.
→ Emergency Services: Rapid response for urgent repairs.
→ Custom Solutions: Tailoring services to fit your specific needs.
We focus on providing affordable, efficient, and reliable services. Our commitment is to ensure your garage doors function perfectly, enhancing the security and aesthetic of your home or business.
Ready for outstanding garage door services? Contact us to experience exceptional care for your garage doors in Dallas!
Expert Garage Door Springs Repair in Dallas
Struggling with a broken garage door spring? In Dallas, we offer specialized repair services for garage door springs, ensuring your door operates smoothly and safely. Regular maintenance and timely repair of springs can prevent accidents and extend the lifespan of your garage door. Trust us for reliable and efficient spring repair services at an affordable cost.
Reach out now for quick and effective garage door spring repairs in Dallas!
Reliable Garage Door Opener Repair
Is your garage door opener malfunctioning? Infinity Garage Door in Dallas provides professional repair services for garage door openers. We understand the inconvenience caused by a faulty opener and are committed to restoring its functionality promptly. Our skilled technicians can handle various types of openers, ensuring a fast and effective solution. We strive to offer affordable and trustworthy services to our customers.
Contact Infinity Garage Door today for swift garage door opener repair in Dallas!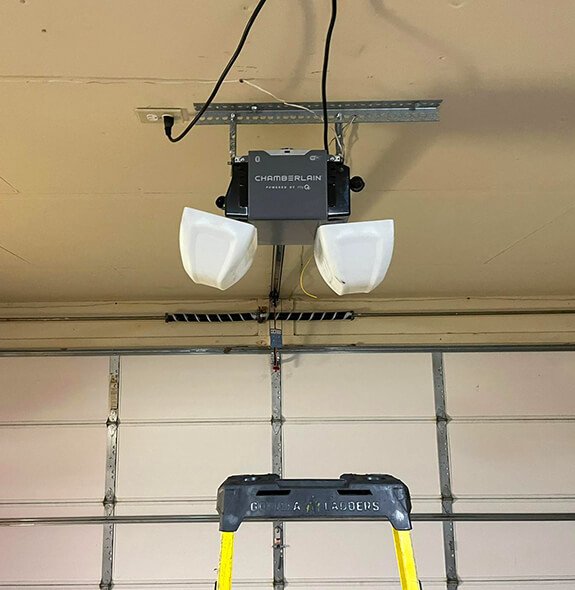 Premier Garage Door Installation in Dallas
Looking for a new garage door? Infinity Garage Door specializes in installing a wide range of garage doors in Dallas. We ensure a perfect fit and seamless operation, enhancing your home's security and curb appeal. Our team guides you through choosing the best door for your needs and budget. Experience a hassle-free installation with us.
Contact Infinity Garage Door for professional garage door installation in Dallas!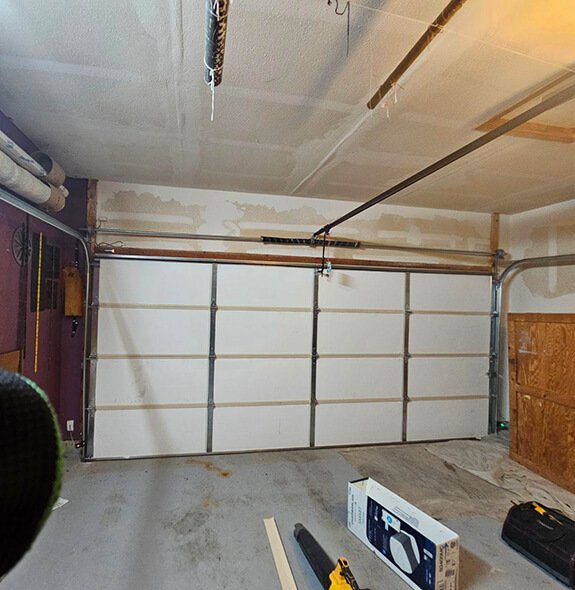 Efficient Garage Door Replacement Services
Is your garage door beyond repair? Our garage door replacement services provide a quick and effective solution. We offer a variety of styles and materials to match your home's aesthetics and security requirements. Our team ensures a smooth replacement process, minimizing disruption to your daily routine. Upgrade your home with a new, reliable garage door.
Get in touch today for a hassle-free garage door replacement!
Infinity Garage Door: Your Solution for 'Garage Door Repair Near Me' in Dallas, TX
Dallas, TX, a vibrant city known for its rich history and dynamic culture, is also home to Infinity Garage Door, your go-to for expert garage door repair services. Whether you live near the iconic Dallas skyline or in the peaceful suburbs, we cover a wide range of zip codes including 75201, 75202, 75203, 75204, and 75205. Trust Infinity Garage Door for reliable, efficient, and quick repair solutions in Dallas.
Contact Infinity Garage Door today for all your garage door repair needs in Dallas, TX!
What areas does Infinity Garage Door service in Dallas?
 Infinity Garage Door services various areas in Dallas, TX, including zip codes 75201 to 75205, covering both downtown and suburban locations.
How quickly can Infinity Garage Door respond to a repair call?
We prioritize prompt service and aim to respond as quickly as possible to repair calls, often providing same-day service.
How often should a garage door be serviced?
It's recommended to service your garage door at least once a year to ensure it operates safely and efficiently.
Can I repair my garage door myself?
While some minor adjustments can be DIY, most repairs require professional expertise due to the complexity and safety risks involved.
What are common signs that my garage door needs repair?
Common signs include unusual noises, slow or uneven movement, and difficulty in opening or closing the door.